Keeping in view the quality education we are committed to provide and show the excellence to the all level of education. 
Choosing ZAD Tech for consultancy and education means that you have chosen to learn in one of the most developed and advanced academic and technical career that ensure you to receive education from the minds that have illuminated the path of success.
We aim to be the most competitive and the most productive service organization in the world. Our core competencies in Consultancy, Education, and Trainings are being continuously improved to be best-in-class.
We aim at inspiring our students to dream more, learn more, do more, and become more in their respective journeys of life.
Engr. Zulfiqar Ali Dhakan — CEO
We are constantly looking beyond customers' and society's expectations in order to deliver market leading services wherever they are needed.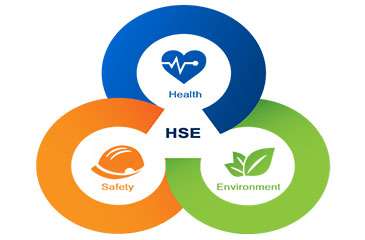 Diploma in Health, Safety and Environment
Diploma Human Resource Management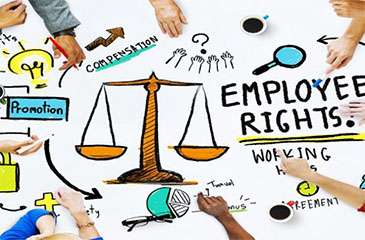 Diploma in Industrial Relation & Labour Laws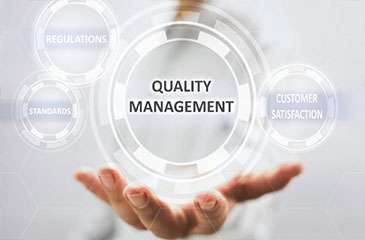 Diploma in Quality Management
Diploma in Food Safety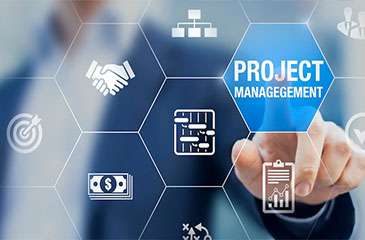 Diploma in Project Management
We provide most advanced academic and technical career that ensure you  to receive certified trainings as per ISO Standards.
It provides a framework for a systematic approach to managing your business processes and a solid foundation for continual improvement and meeting customer needs.
Based on the ISO 9001 Quality Management System framework, this program incorporates the principle of the Codex Alimentarius method of Hazard Analysis Critical Control Point (HACCP).
A practical framework for organization to manage potential and existing environmental risks. It easily integrates into your business management structure to control the impacts which your activities, operation, products and service have on the environment.
OHSAS 18001:2007 (ISO-45001:2017) Safety management systems are a way of managing workplace safety and enable your organization embrace legislative requirements and specific other hazards or risks.
Certification to this standard involves the development and auditing of a management system that promotes social accountable working practices bringing benefits to the complete supply chain. The concept of corporate social responsibility (CSR) is equally applicable to public and private entities, government department and not-for-profit organizations.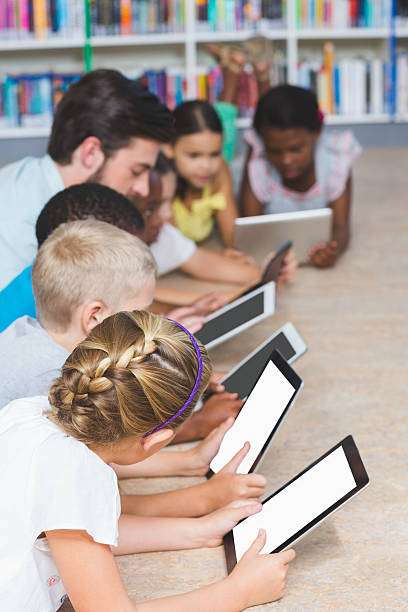 Wish to know more about admissions and updates? Subscribe now!